Welcome to the Willy Naessens Group
Is the Willy Naessens Group a construction or a food specialist? What connects the two? Are they really complementary? And what about Willy Naessens himself? Is he still in the office every day?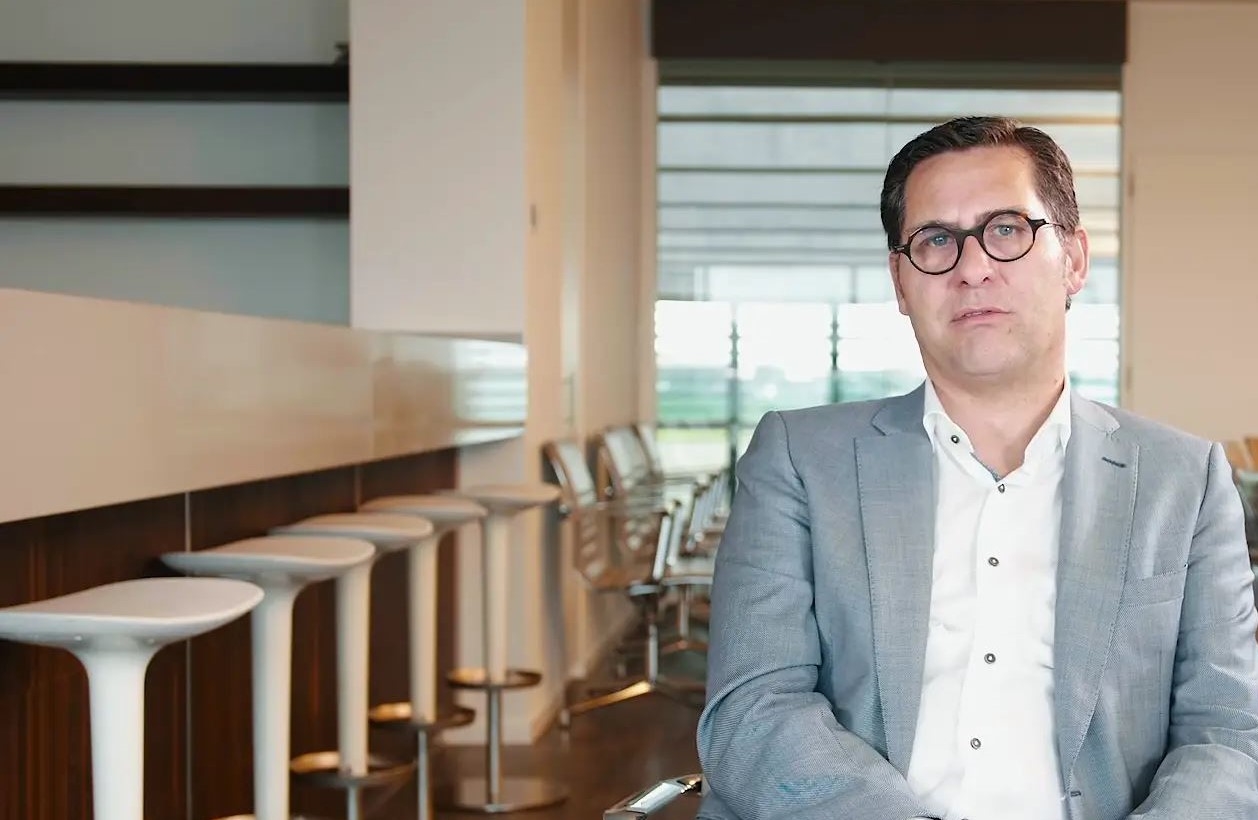 Jobs
Interested in our job openings?
At Willy Naessens Group we are always looking for motivated people to strengthen our team. People who want to roll up their sleeves and work with their colleagues to build something.
Discover them here
"There's a fantastic ethos in this company, shared by the employees"
Miguel
cost accountant/ sales
Vanaton
Willy Naessens' first prefabricated concrete factory in Romania.
Why did we build it? What are we producing? What are your advantages as a client?
Project in the spotlight: Viabuild
Viabuild, one of Belgium's major players in infrastructure works, recently completed its new headquarters on the Rupeltunnel in Puurs. The total investment costs for the project amounted to € 8 million.
Project in the spotlight: De Vuyst
DE VUYST FIRE & INTERIOR CONCEPTS in Zottegem is the specialist par excellence for the realisation of inviting interiors. We create a personal atmosphere with bespoke built-in cupboards, multimedia walls and ecological wood and gas fires.
BIM project in the spotlight
Today BIM is ubiquitous in the construction industry. At Willy Naessens, a BIM approach has been pursued for 15 years: a thorough model is drawn up for each project and elaborated in detail and visualized. BIM is not a buzzword, but a philosophy that is always put into practice at Willy Naessens. Benefits? Quite a few, let's have a look...
Projet in the spotlight: Brasserie du Bocq
Brasserie du Bocq, located in Purnode (Yvoir), recently gave the green light to Willy Naessens Industriebouw for the realization of their new bottling plant with associated storage space.
Project in the spotlight: Kentucky
Industrial construction and equestrian sports, that's a match like no other at the Willy Naessens Group. We are therefore excited about our collaboration with Kentucky Horsewear. In the autumn of 2019, we realized their brand-new headquarters.