Welcome to the Willy Naessens Group
Is the Willy Naessens Group a construction or a food specialist? What connects the two? Are they really complementary? And what about Willy Naessens himself? Is he still in the office every day?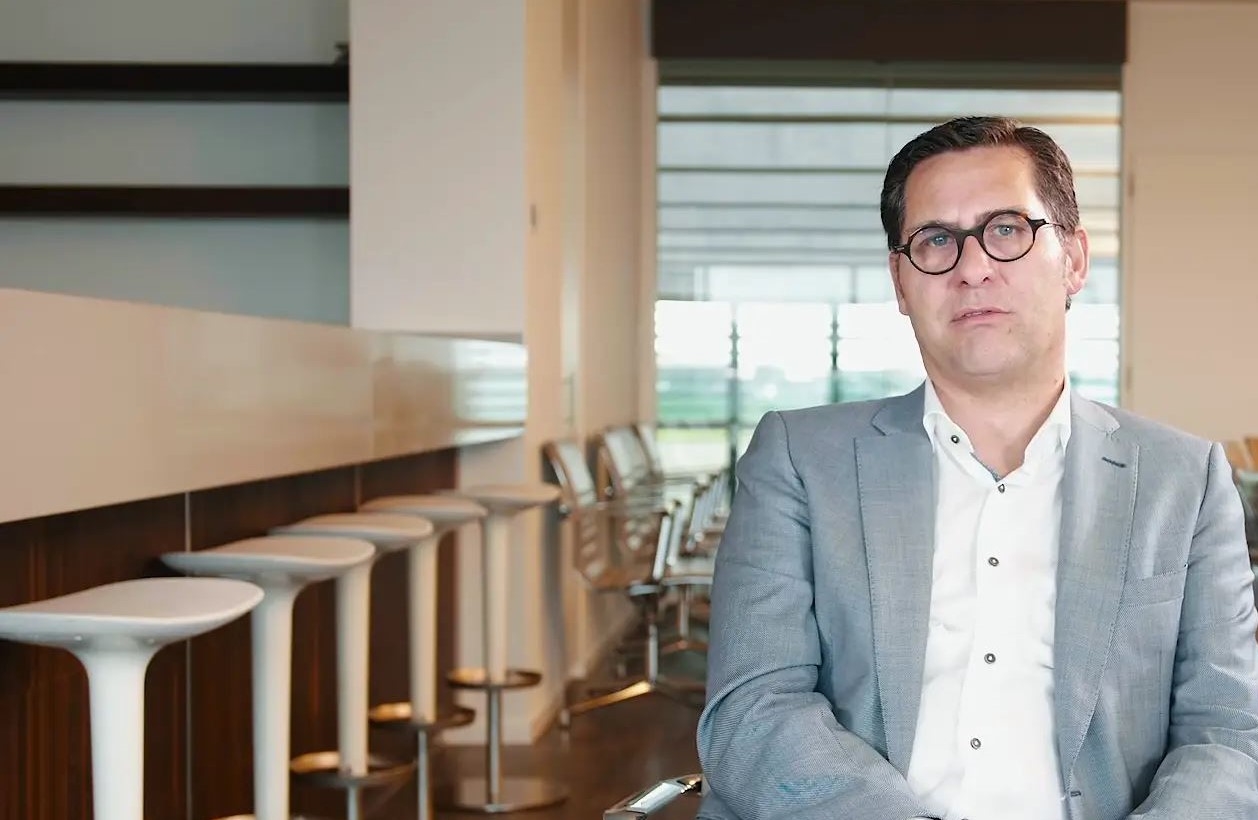 Jobs
Interested in our job openings?
At Willy Naessens Group we are always looking for motivated people to strengthen our team. People who want to roll up their sleeves and work with their colleagues to build something.
Discover them here
"Every project has to be a success."
Willy is celebrating his 82nd birthday!
Project in the spotlight: BMW Meerschman
The new BMW garage for Meerschman is currently being finalized in Erembodegem near Aalst. This will be the new central hub to which all cars from East and West Flanders will arrive.
Timing is everything!
Once the planning has been drawn up, the most important thing is yet to come: the qualitative implementation within the set deadlines. Our experienced project managers monitor this from the assignment to the provisional delivery and guide you through the construction process. Commitment and trust are the building blocks of our successful collaboration.
Fireproof building with concrete
Fire safety in office construction, industrial construction and utility construction is ubiquitous today. The importance of a fire-safe construction is increasingly being put forward by governments, insurance companies and builders. The realization that living, working and living must take place in safe conditions is paramount.
Willy Naessens Swimming Pool is moving
Willy Naessens Swimming Pools relocates the Wortegem-Petegem branch to Oudenaarde. "We can expand there and that's necessary!" Willy counts satisfied. "The sales of swimming pools have never been as good as they are now. Requests are pouring in."
Project in the spotlight: Belgium Cable Park
If you like adventure, Dock79 is the place to be. This amusement park full of surprises was proudly built by Willy Naessens Industrial Buildings. Willy Naessens Alu was also responsible for the exterior joinery here.