Welcome to the Willy Naessens Group
Is the Willy Naessens Group a construction or a food specialist? What connects the two? Are they really complementary? And what about Willy Naessens himself? Is he still in the office every day?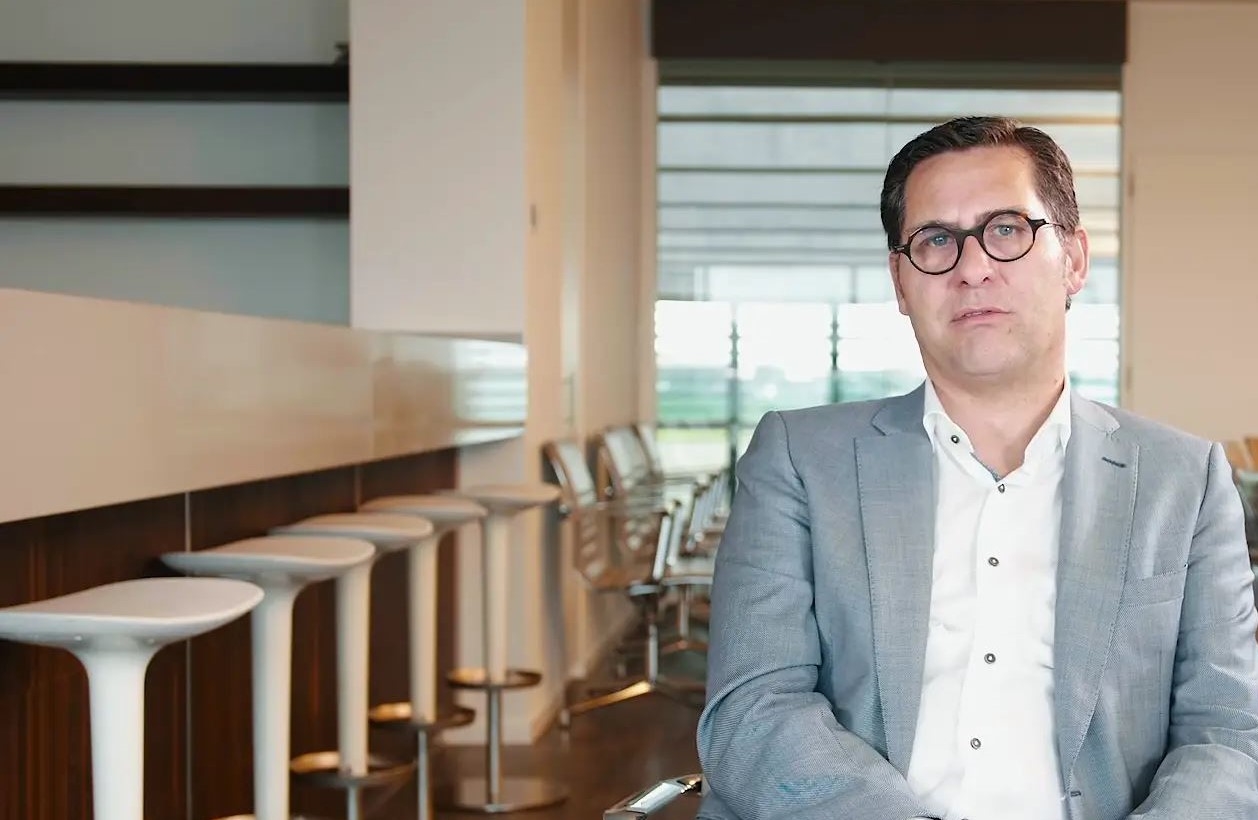 Jobs
Interested in our job openings?
At Willy Naessens Group we are always looking for motivated people to strengthen our team. People who want to roll up their sleeves and work with their colleagues to build something.
Discover them here
"Every project has to be a success."
Projet in the spotlight: Brasserie du Bocq
Brasserie du Bocq, located in Purnode (Yvoir), recently gave the green light to Willy Naessens Industriebouw for the realization of their new bottling plant with associated storage space.
Project in the spotlight: Kentucky
Industrial construction and equestrian sports, that's a match like no other at the Willy Naessens Group. We are therefore excited about our collaboration with Kentucky Horsewear. In the autumn of 2019, we realized their brand-new headquarters.
Willy Naessens participates in D-Glas from Ostend
The participation fits in with the vertical integration strategy that can also be continued in the alu department of the Willy Naessens Group.

Willy Naessens Group takes over Groeninghe Transport from Kontich.
Groeninghe Transport mainly transports nationally and internationally in the Benelux, Germany and France. 99% of their activities consist of container transport.
It's Willy Naessens' birthday and everyone can enjoy it!
Willy's birthday is on Valentine's Day and according to annual tradition ALL employees of the Willy Naessens Group receive a gift!
Willy Naessens Loves You
The Willy Naessens group launches its Willy Naessens loves you campaign.