Welcome to the Willy Naessens Group
Is the Willy Naessens Group a construction or a food specialist? What connects the two? Are they really complementary? And what about Willy Naessens himself? Is he still in the office every day?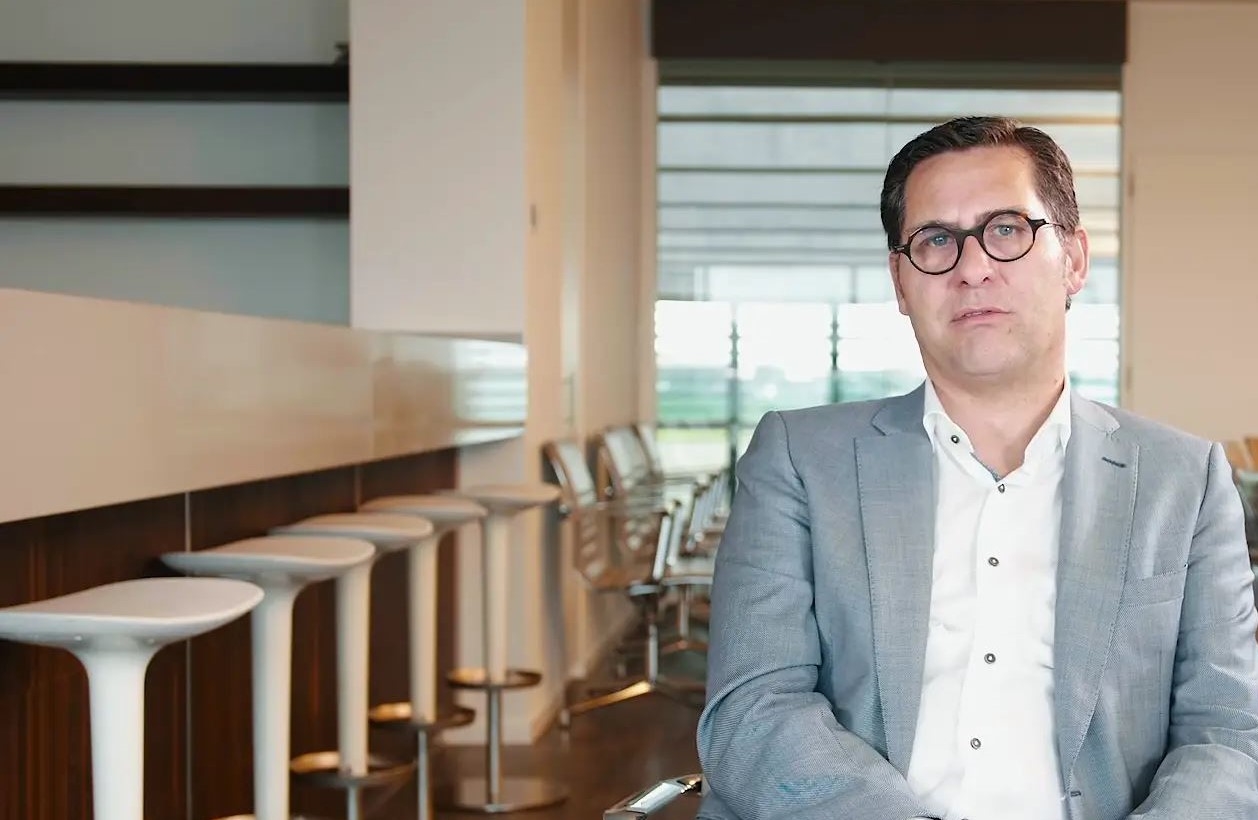 Jobs
Interested in our job openings?
At Willy Naessens Group we are always looking for motivated people to strengthen our team. People who want to roll up their sleeves and work with their colleagues to build something.
Discover them here
"Putting the right person in the right position is very satisfying."

Fireproof building with concrete
Fire safety in office construction, industrial construction and utility construction is ubiquitous today. The importance of a fire-safe construction is increasingly being put forward by governments, insurance companies and builders. The realization that living, working and living must take place in safe conditions is paramount.
Willy Naessens Swimming Pool is moving
Willy Naessens Swimming Pools relocates the Wortegem-Petegem branch to Oudenaarde. "We can expand there and that's necessary!" Willy counts satisfied. "The sales of swimming pools have never been as good as they are now. Requests are pouring in."
Project in the spotlight: Belgium Cable Park
If you like adventure, Dock79 is the place to be. This amusement park full of surprises was proudly built by Willy Naessens Industrial Buildings. Willy Naessens Alu was also responsible for the exterior joinery here.
Sustainable building is building for the future
There are countless reasons to build in prefabricated concrete. One of these is that concrete is extremely durable. The concrete structure of a building is virtually imperishable.
Today in the cross-dock centre, tomorrow in your hands?
More and more logistics companies are opting for a cross-dock centre. It is not a new process, but the question does arise more often. Think in particular of the sharp increase in parcel deliveries. These parcels often come directly from a cross-dock centre.
Project in the spotlight: Meguiars
Meguiars, who has more than 110 years of experience in car maintenance products, recently built new premises. Willy Naessens Industriebouw had the honour and pleasure of signing for the realisation.